Out with the old, in with the new!
Introducing the 2021-2022 JBloom Catalog!
This year's catalog is filled from front to back with the newest jewelry trends and the classics you love.
We can't wait to see how you wear YOUR story! So, without further ado, let's shop!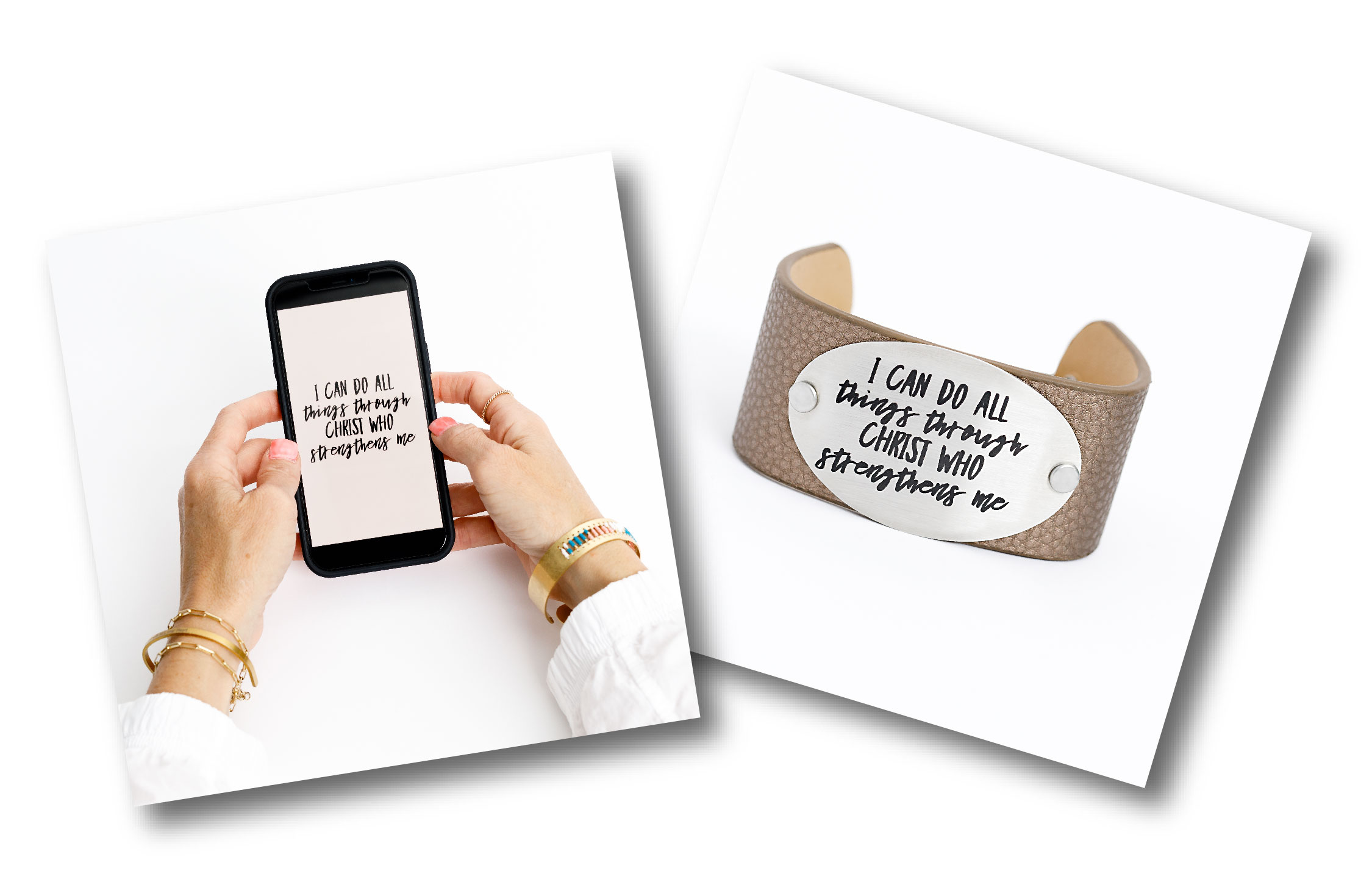 Create A Custom Design
Whether it's your own design, a loved one's signature or a note from a friend, we know that wearing your story looks different on everyone. That's why we're offering a Custom Design option to use on jewelry AND cups. So, put your penmanship to the test or create something online, and start wearing your unique story today.
Create your own logo or design
Purchase the rights to a design
Handwritten Custom Designs
Why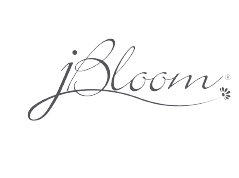 Start something that is all yours: Personal, Unique, You! This is much more than just a business.
Connect, Serve, Earn Income, trips and more!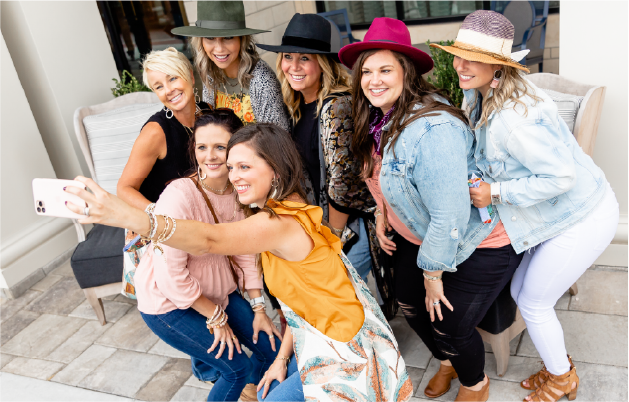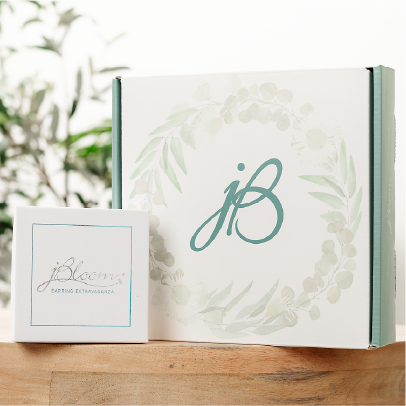 Your New Sparkle Has Arrived!
Who doesn't love a fun surprise in the mail each month! jBloom offers 2 options; our Earring Extravaganza and our NEW Bloom Box. Your month can be twice as nice when subscribing to both!
Both are great gifts to give and you may cancel anytime by contacting your Designer.