Invest in Yourself
This is much more than a business.
Start Something that is All Yours!
Whether it's your own design, a loved one's signature or a note from a friend, we know that wearing your story looks different on everyone. That's why we're offering a Custom Design option to use on jewelry AND cups. So, put your penmanship to the test or create something online, and start wearing your unique story today.
Create your own logo or design
Purchase the rights to a design
Handwritten Custom Designs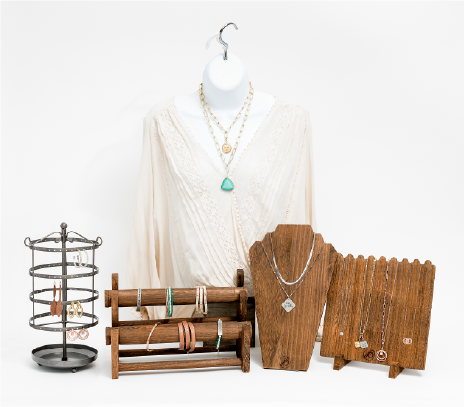 Click here to download your collection form to help you with personalization before joining.
Click here to view the $149 Collection contents.

Click here to view the $249 Collection contents.